BMW was finally able to modify its century-old factory in Munich, betting on a Zero Emission Future. They will manufacture their I4 electric vehicle there.
The BMW i4 EV marks a turning point regarding electromobility for the German manufacturer. It brought about the need to adapt their landmark factory in Munich as part of its transition towards a Zero Emission policy.
With an investment of over 200 million Euros, the automaker transformed its century old parent plant, creating an assembly line for both EV's and hybrid vehicles with the goal to meet a 50% electromobility milestone for 2023.
"We succeeded in integrating the new vehicle into our existing systems without halting production." said Peter Weber, Director of the BMW Group Plant in Munich. "Though 90% of the chassis for the i4 is the same as other models, like the BMW 3 Series hybrid vehicle, we've also incorporated the capabilities for the high voltage Li-Ion batteries."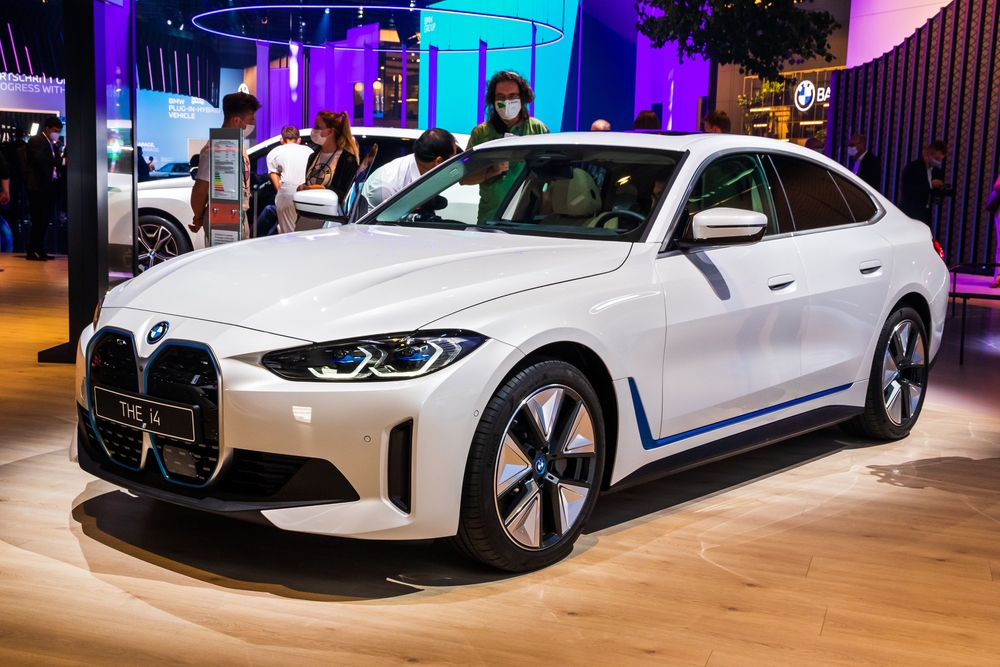 The solution they came up with was to add hi-res cameras to scan and identify surface flaws (where the batteries are placed) and guarantee the remainder of electromobility specifications.
2021 is the year when BMW began producing i4 EVs, opening the path towards sustainable mobility and carbon-neutral transport. This represents the opportunity for the German automaker to go fully electric by 2030, as experts predict.
The investment in the Munich parent plant goes beyond manufacturing: BMW's assembly logistics is also advancing toward decarbonization by utilizing railways and electric cargo vehicles.
BMW's i4 can go over 200 miles on a full charge and goes from 0 to 60 mph in less than 6 seconds. In the US, the base price is around $56,000.