The Czech Republic, along with Volkswagen and Škoda, seek to create thousands of charging stations for EVs to advance towards electromobility by 2025.
The Czech Republic is on its way to electromobility thanks to a joint venture with Volkswagen and local automobile manufacturer Škoda. This effort should have an impact as soon as 2025.
This three-way agreement to create thousands of EVs charging stations and to study the possibility for Volkswagen to establish its Li-Ion battery giga-factories in Czech territory as part of its Path to Zero strategy.
This agreement was signed by Vice-Prime Minister Karel Havlícek on behalf of the Czech government; Herbert Diess, Volkswagen Group's Chairman of the Board of Management; and by Thomas Schaefer, Škoda's CEO.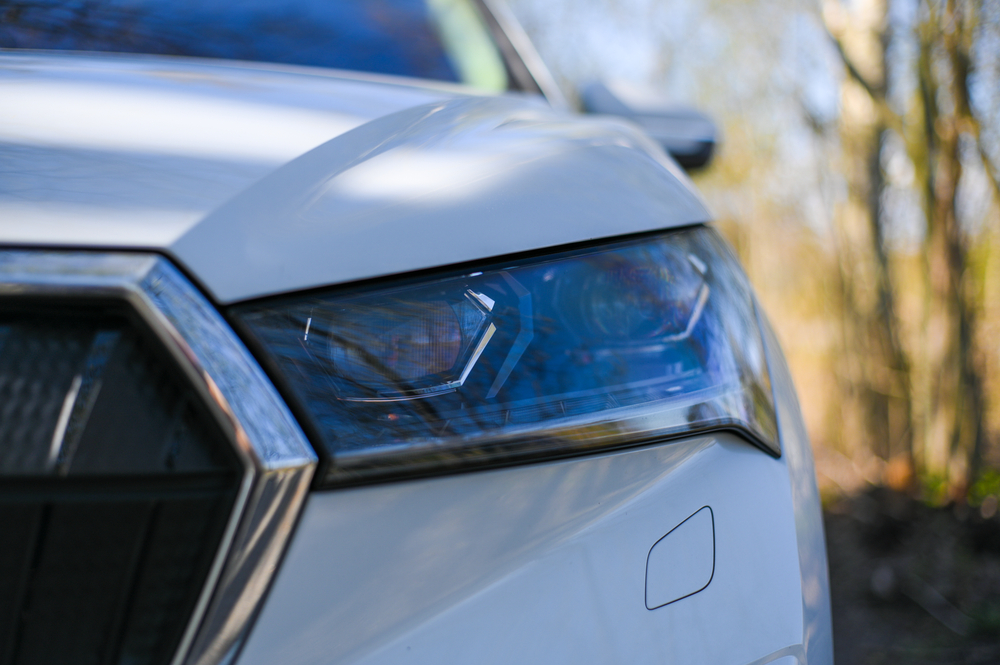 The objectives of this meeting were to reinforce the value chain of EVs: From the construction of carbon-free charging stations on highways and train stations to the possibility for the Czech Republic to have one of the six 240 gigawatt factories planned by Volkswagen in Europe alone.
Hess praised Škoda's EVs: "Škoda's Enyaq iV is one of Europe's most attractive EVs. Demand is exceeding our expectations. I celebrate the Czech Republic's commitment to electromobility and charging infrastructure."
It is expected for Volkswagen to decide early in 2022 if the Czech Republic will be the site for this Li-Ion giga-factory, once having analyzed lithium availability in the country and its link between Germany and Eastern Europe.