Mexico City's mayor, Claudia Sheinbaum, declared that the city's electromobility and reforestation project prevented the emission of over 2 million tons of CO2 since 2018
New Opportunities
The UN's Climate Summit, better known as COP26, gave Mexico City the chance to talk about the progress toward its goal of decreasing contaminating emissions via electromobility and reforestation efforts.
Mayor Claudia Sheinbaum highlighted Mexico City's 2018-2028 Environment and Climate Change Program. Since its inception three years ago, this program has eliminated the emission of more than 2 million tons of CO2.
Sheinbaum explained, "Our approach climate change is based on electromobility and reforestation-internally called replanting because we're focusing on trees and endemic plants all over our 16 municipalities."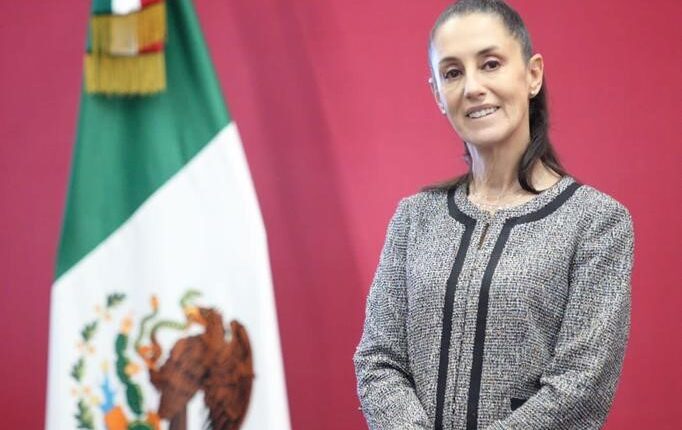 Regarding sustainable mobility, Mexico City's first approach is via public transportation capable of removing thousands of privately owned vehicles from the road (the city currently has around 4 million cars in its vehicle pool). The second approach is the Electric Metrobús which, energy-wise, is 80% more efficient than traditional articulated buses.
The replanting initiative casts light on the contrasts in the city: approximately half of Mexico City is rural and forested land. Meanwhile, some urban spaces have less than 1 square meter of green area per citizen.
"Regarding our replanting policy, we could talk about the San Luis Tlaxialtemalco plant nursery: before this initiative began, it produced 250,000 trees and plants. Today it produces 10 million."
In alignment with COP26's mission of equal and sustainable development, local actions will also cover Mexico City's east side. Measures such as the Elevated Trolebús and farmland recovery display an inclusive paradigm with climate change countermeasures.