Women demand safe, affordable, and efficient mobility, which is why there is a need to develop effective strategies with a gender perspective to make women and girls feel safe on the streets and especially while using various city-provided collective transport systems.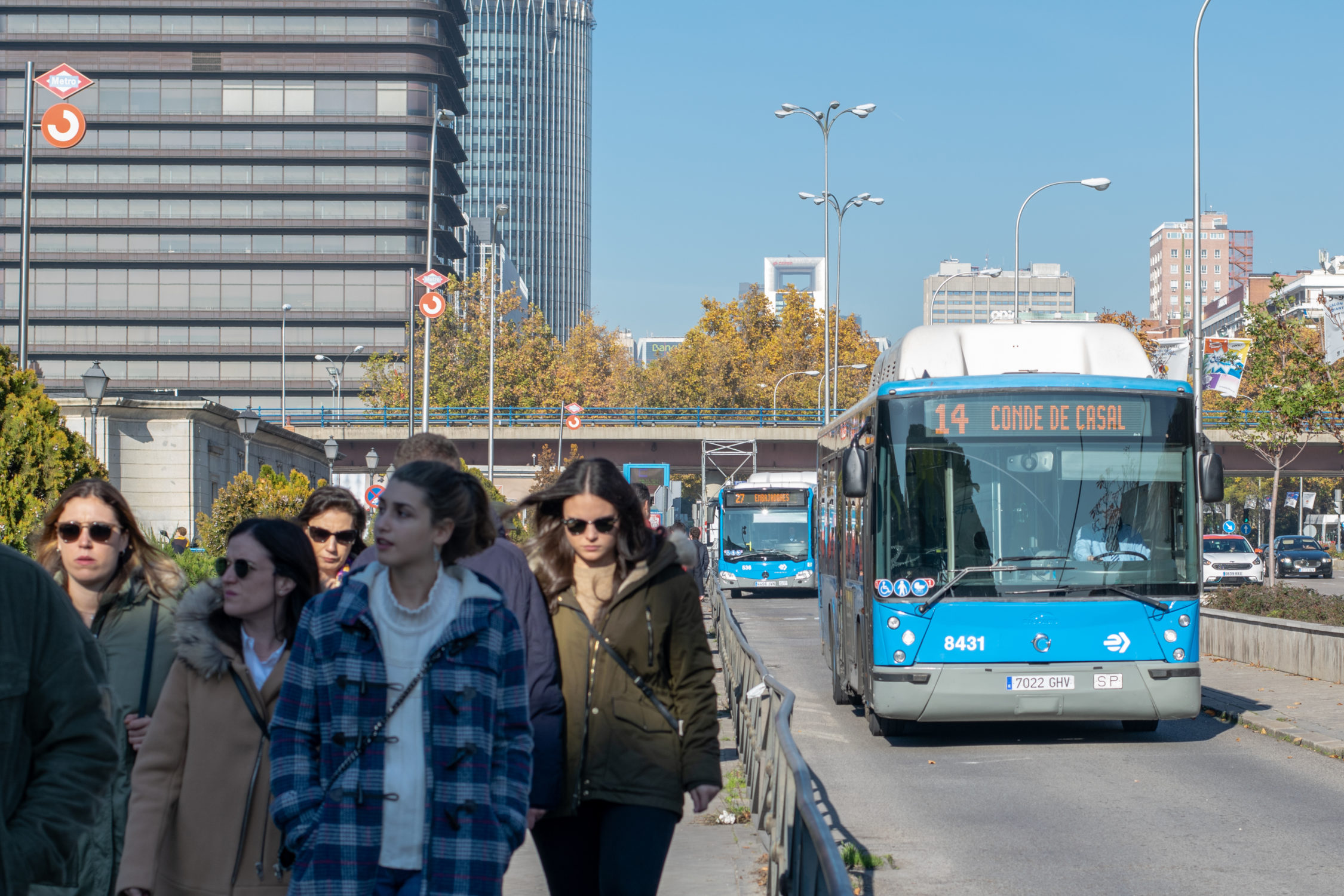 According to the Public Safety National Survey carried out in 2021 by Mexico's National Institute of Statistics and Geography (INEGI), 76.1% of women feel unsafe in public transport and 63.4% on their usual routes. For this reason, it is necessary to develop an equal transport service, which is the key to recover the user's trust.
Public transport as a part of female empowerment
Women's participation and active role is essential to drive personal and professional development. According to the INEGI Origin-Destination Survey, women represent 51% of public transport users in Mexico City, one of the world's most commuted cities.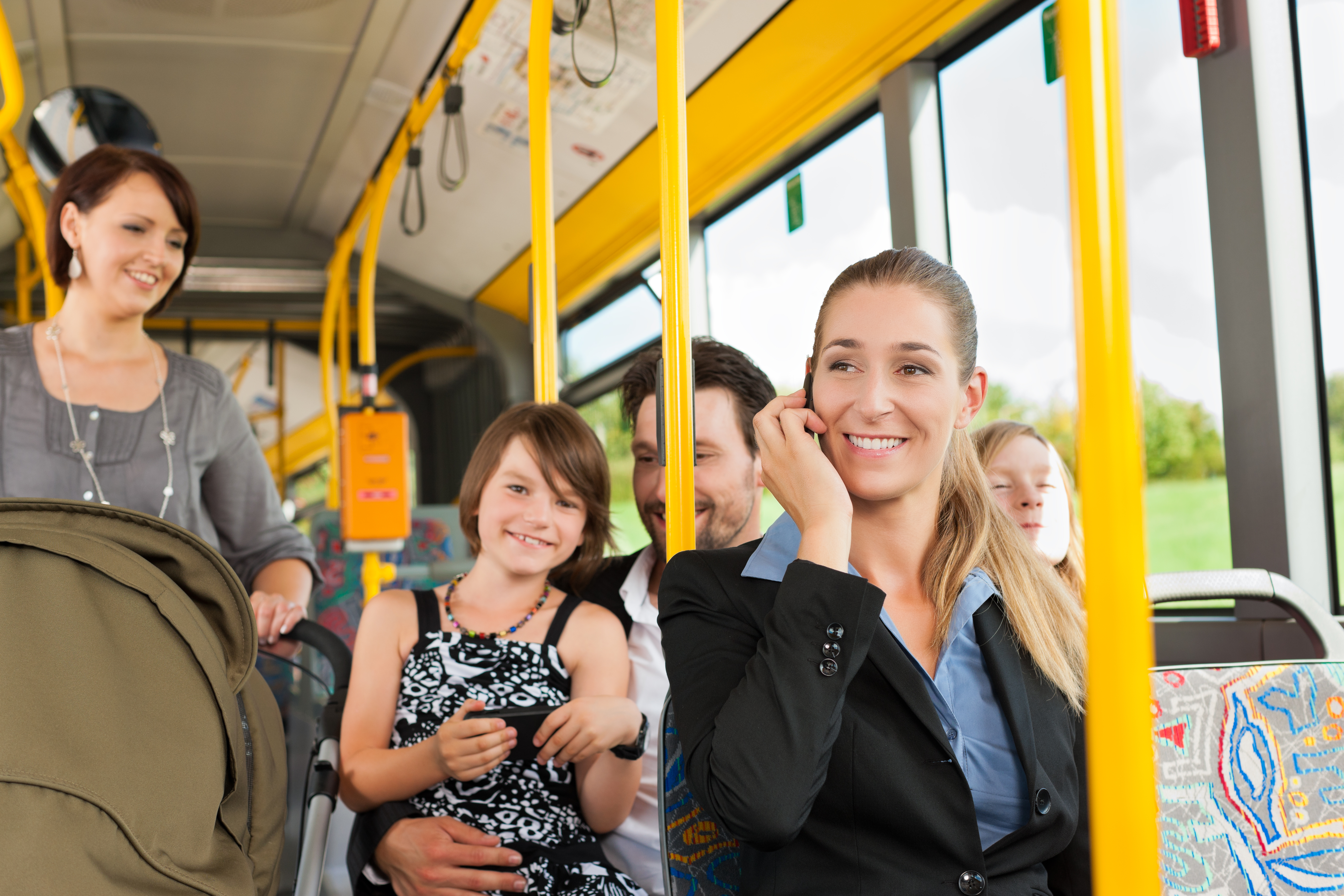 Gender equality and women and girl's empowerment are essential elements for the fulfillment of the UN's 2030 Sustainable Agenda. Accessing quality education, technology and job opportunities shows a prompt for real change.
Women require equity; not only in public transport, but also in activities carried out in their daily lives and in their job opportunities. Only with these efforts, female empowerment can be achieved allowing economic growth and promoting social development.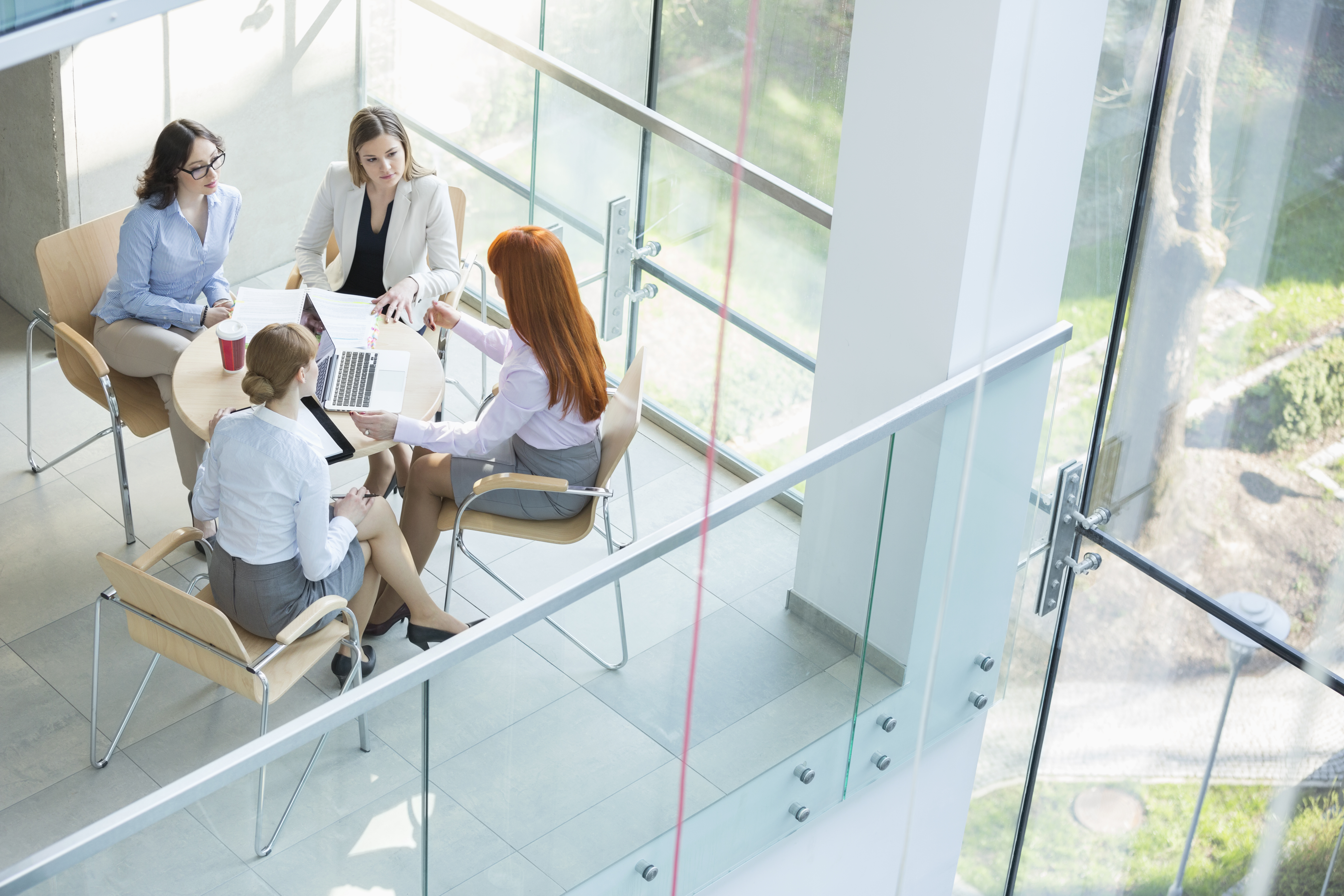 There are women leaders within companies and organizations evidencing equal opportunities and joint goals achievement. Therefore we share three motivational quotes from MOBILITY ADO's female talent in sought of achieving change and promote a better future.
Anel Estrada Terrazas, Oaxaca's Regional Commercial Operations Manager.
"Perseverance, effort, as well as maintaining our essence and what makes us happy, will help us achieve our aspirations."
Cynthia Gálvez Cruz, MOBILITY ADO's Commercial Manager
"The fulfillment of acting with freedom of choice, equitable participation and enjoyment of life, finding a balance of body, mind and soul in all spheres of society."
Nydia Itze Pech, MOBILITY ADO's Regional Construction Manager
"Live every moment with passion. You own your dreams. Do not lose confidence in yourself! In difficult moments, it's time to reborn".
The Mexican company is also boosting gender equity through FUNDACIÓN ADO as MOBILITY ADO'S social branch. Female empowerment is promoted through "Desarrollo de Mujeres" (Women development) promoting women to be flagships of collective leadership.
If you want to know more about this initiative, visit www.fundacionado.org or follow social media like FUNDACIÓN ADO through Facebook, Instagram, and YouTube.