Volta Trucks' Volta Zero makes a dream come true as it achieves Zero Emission electromobility on freight transport
After two years of development, Volta Trucks' Volta Zero is ready to launch on the European Zero-Emission market during 2022.
The Volta Zero electric truck is the result of efforts to create an environmentally friendly electric alternative to regular gas-fueled options. According to data from the OECD International Transport Forum, freight transport represents over 30% of global transportation's greenhouse gas emissions.
Freight transport makes up over 7% of all polluting emissions. That's why the Volta Zero is a transitional alternative that the world can no longer afford to put off.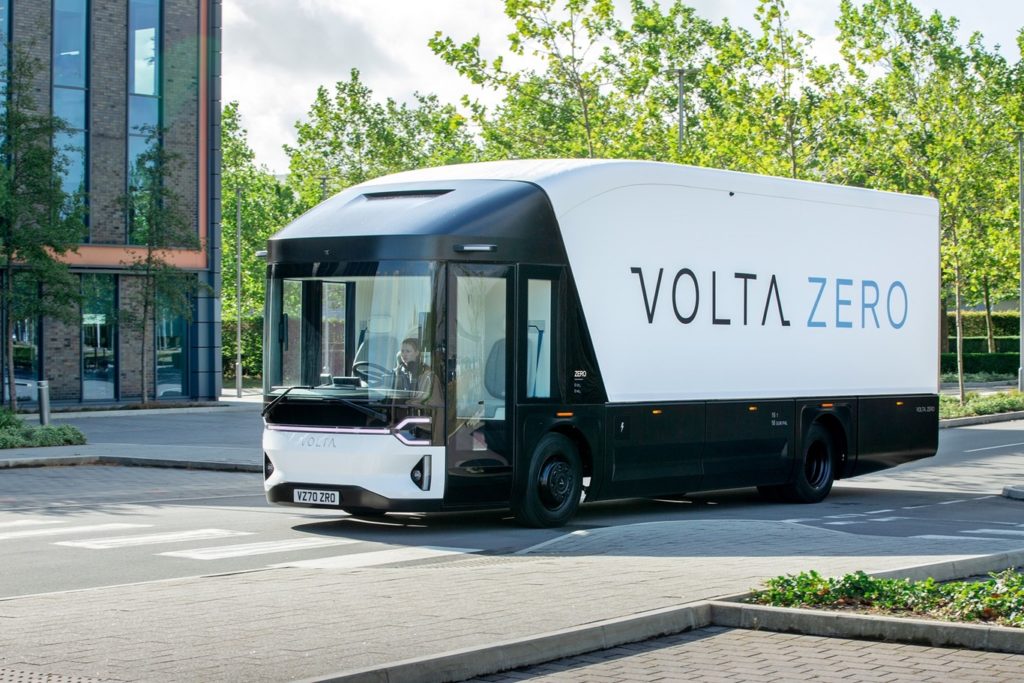 Autonomy to deliver packages
This 16-ton electric truck has an autonomy of over 100 miles, and it's expected to be used for deliveries and last mile parcels. With its entrance to the market, it is expected to shake up eCommerce by offering a sustainable mobility advantage.
On top of that, the Volta Zero is truck with a a low carbon footprint: all of its body materials are made of a combination of linen fibers and biodegradable resins which leads to less pollution than traditional carbon fiber finishes.
Volta Zero features
This EV reaches a top speed of 50mph. As it is being considered for last mile deliveries, the Volta Zero is ideal for urban and suburban areas with speed limits.
As we near the end of 2021, the Volta Zero will be examined and tested by potential customers before mass production and sales. Volta Trucks estimates that by the end of 2025, the market share for EV trucks will exceed 100 billion USD. That's why they are currently working on another three configurations of the Zero.